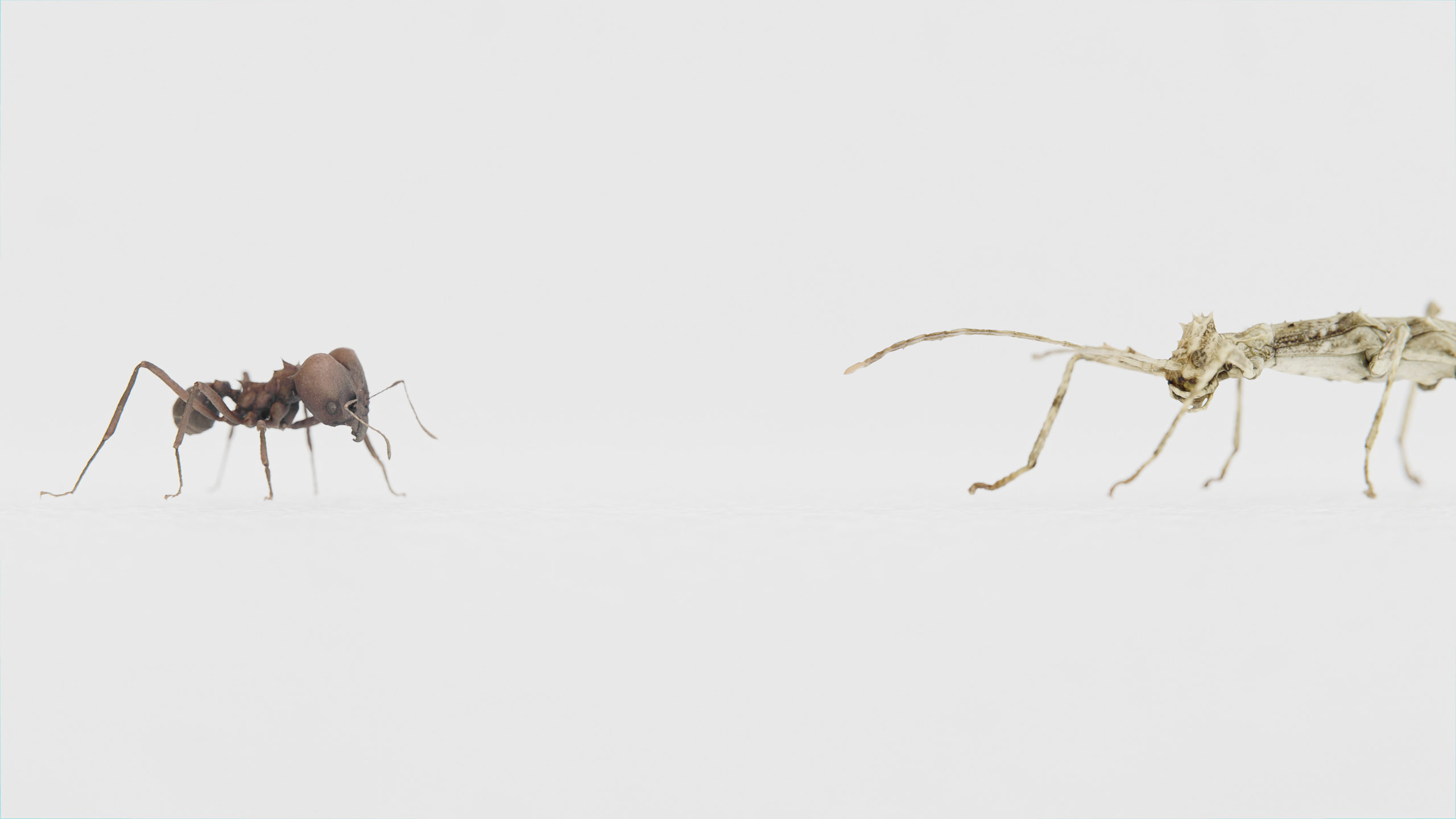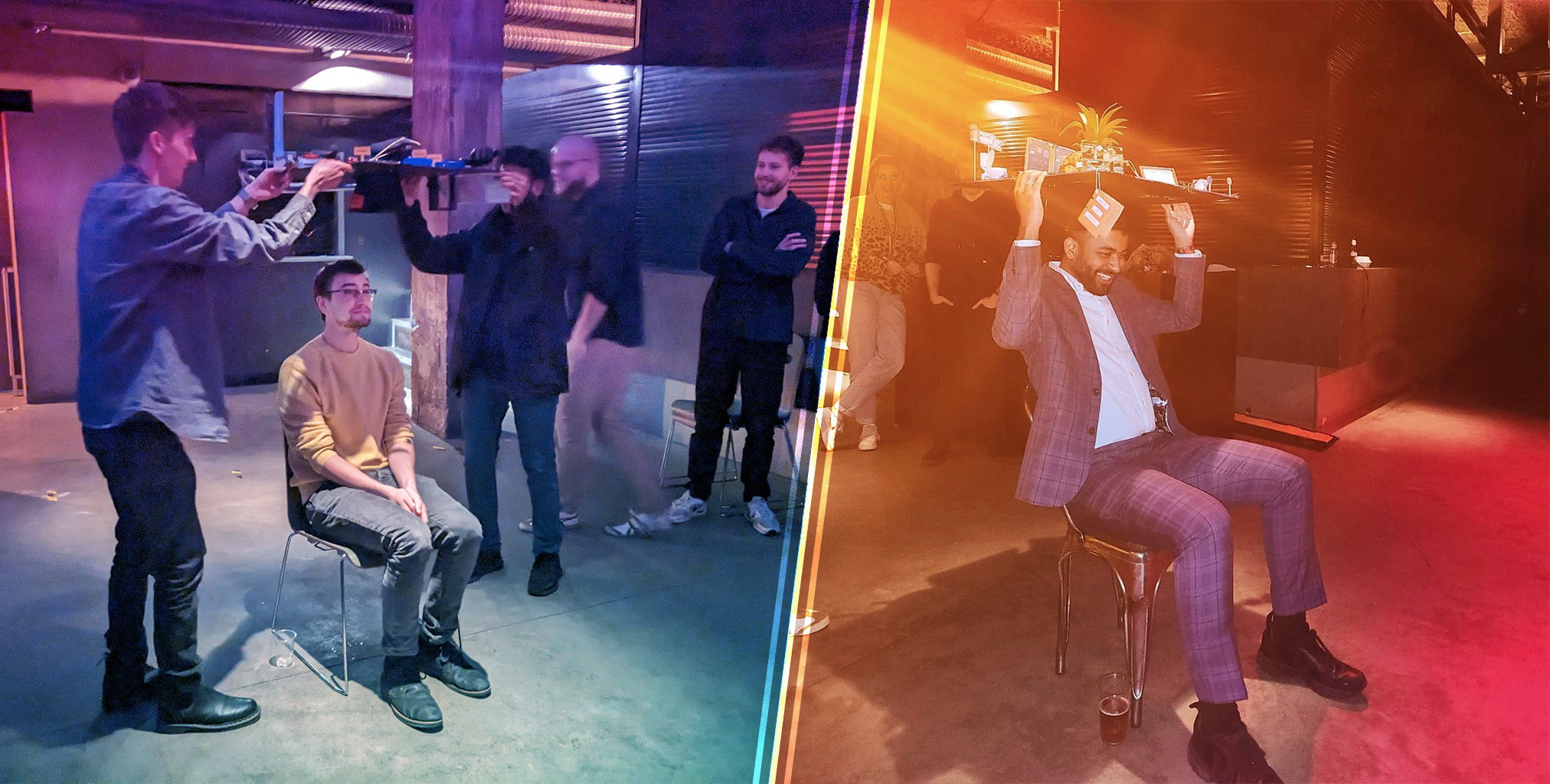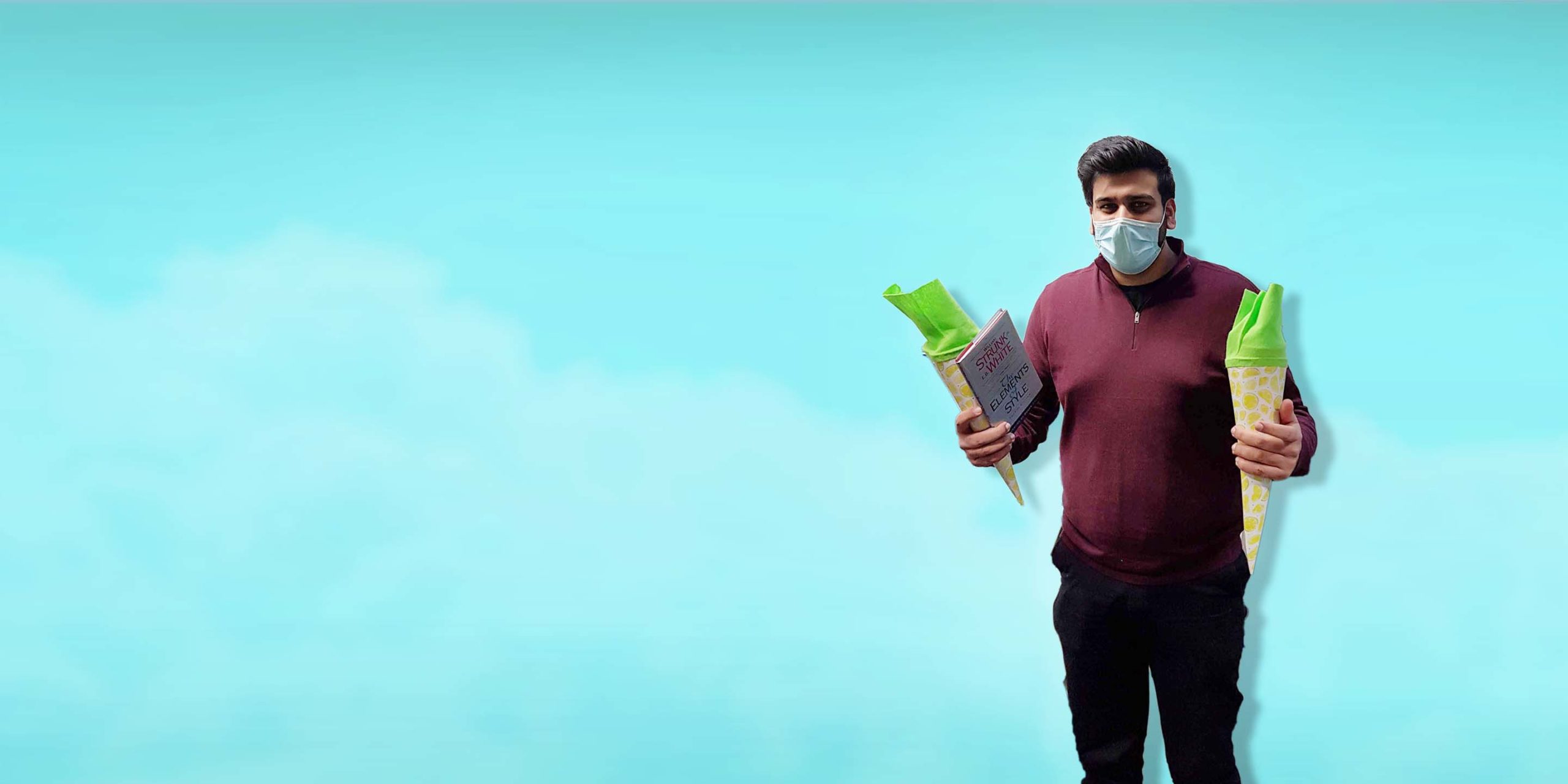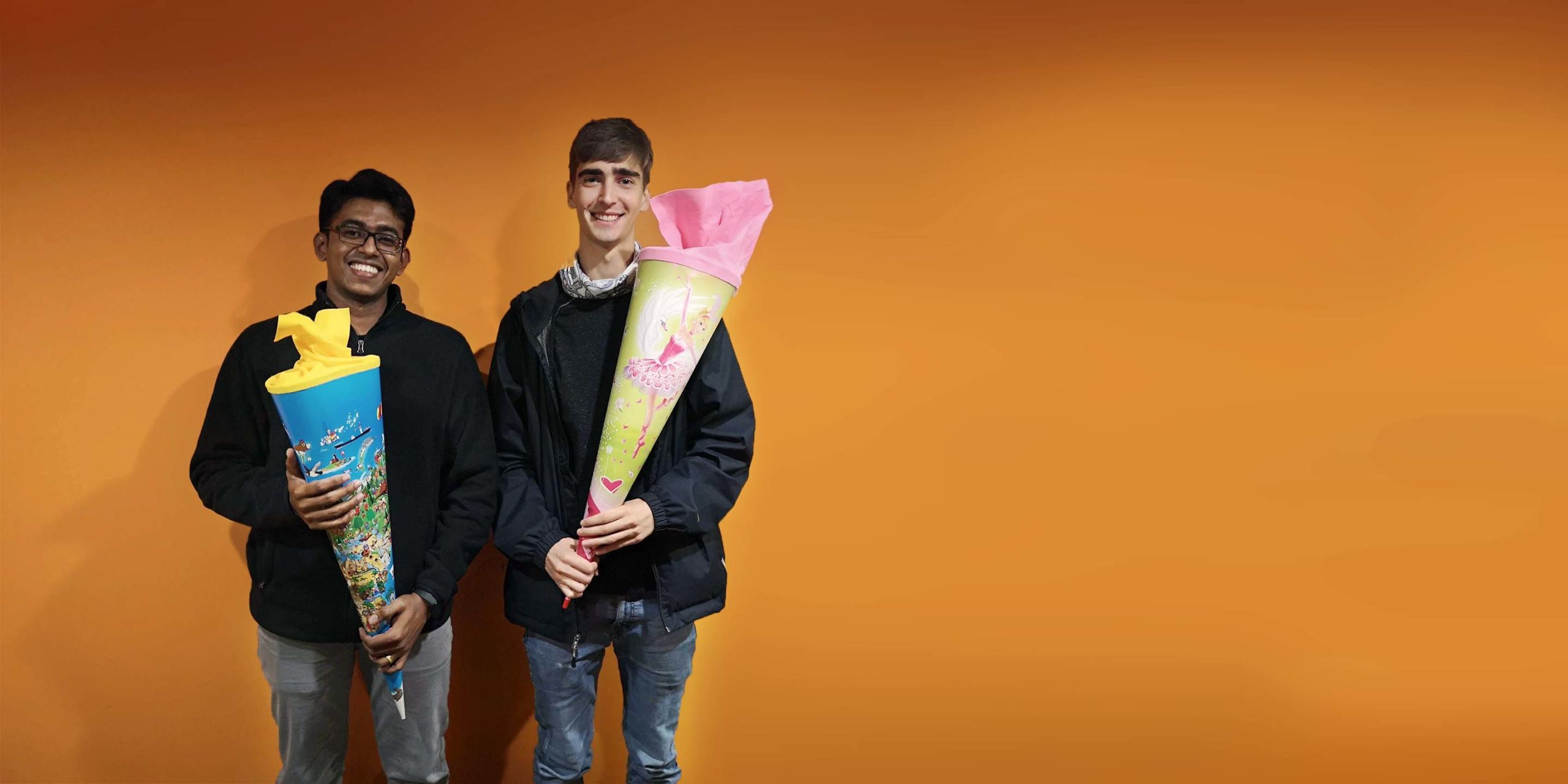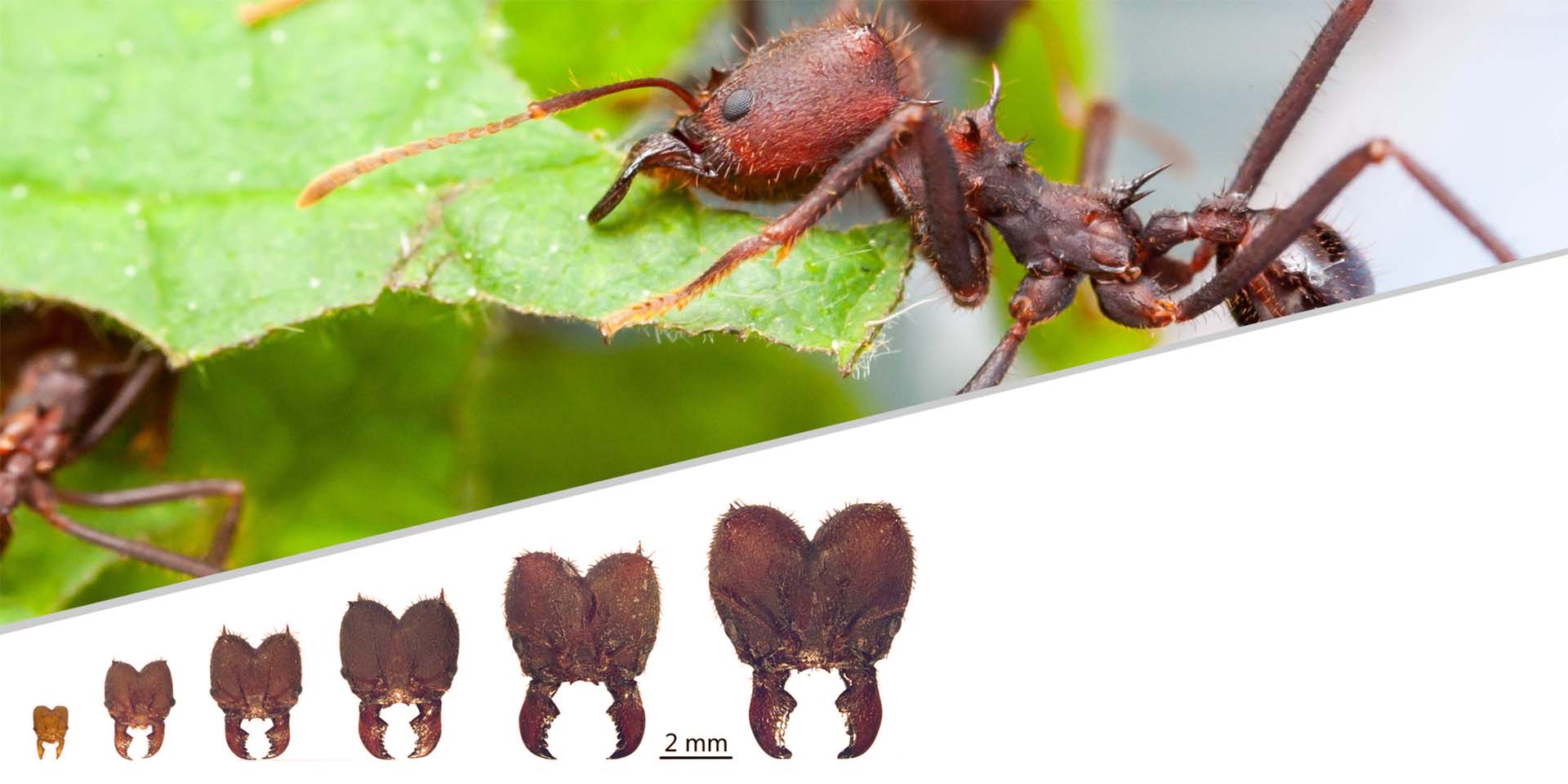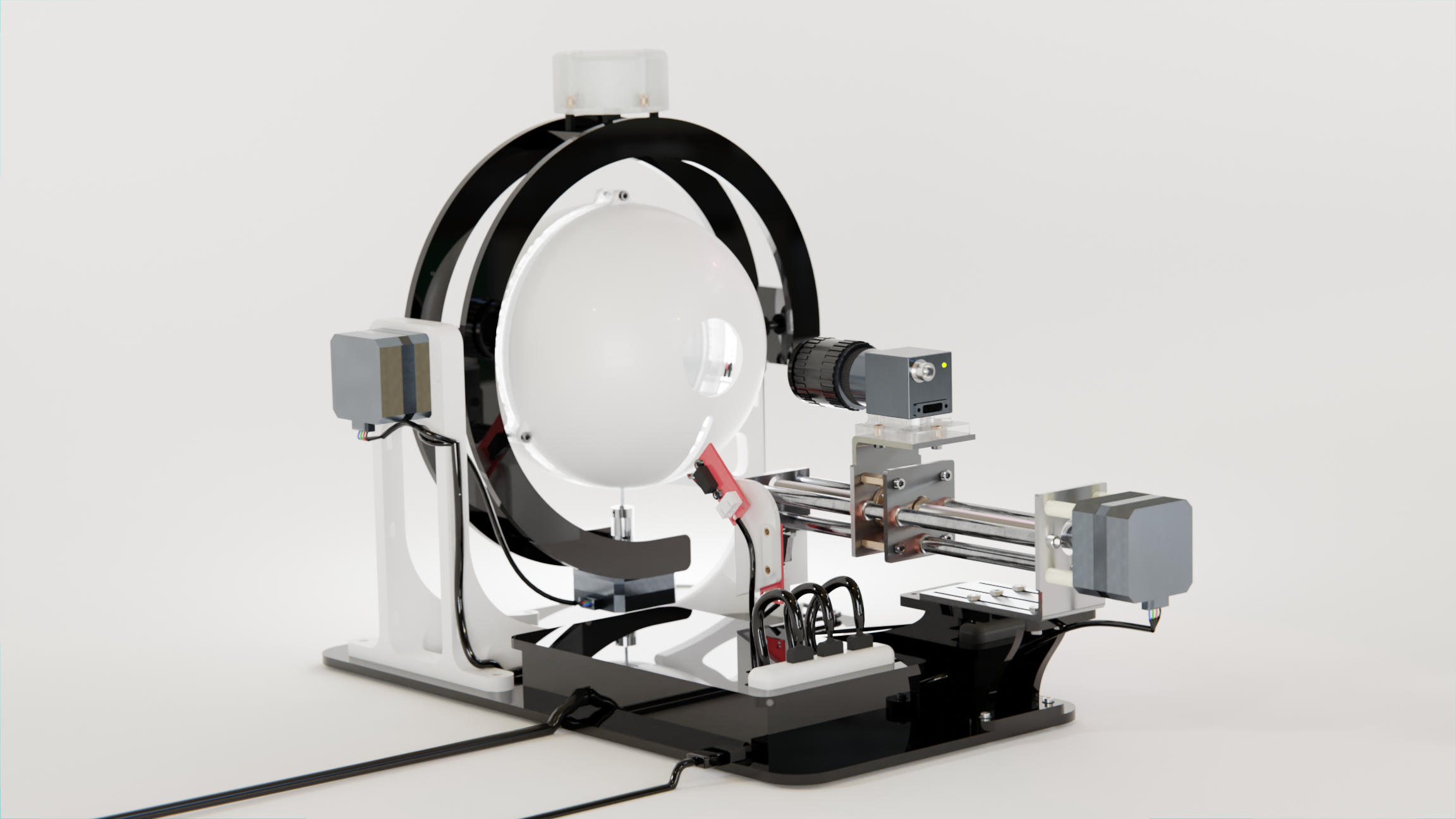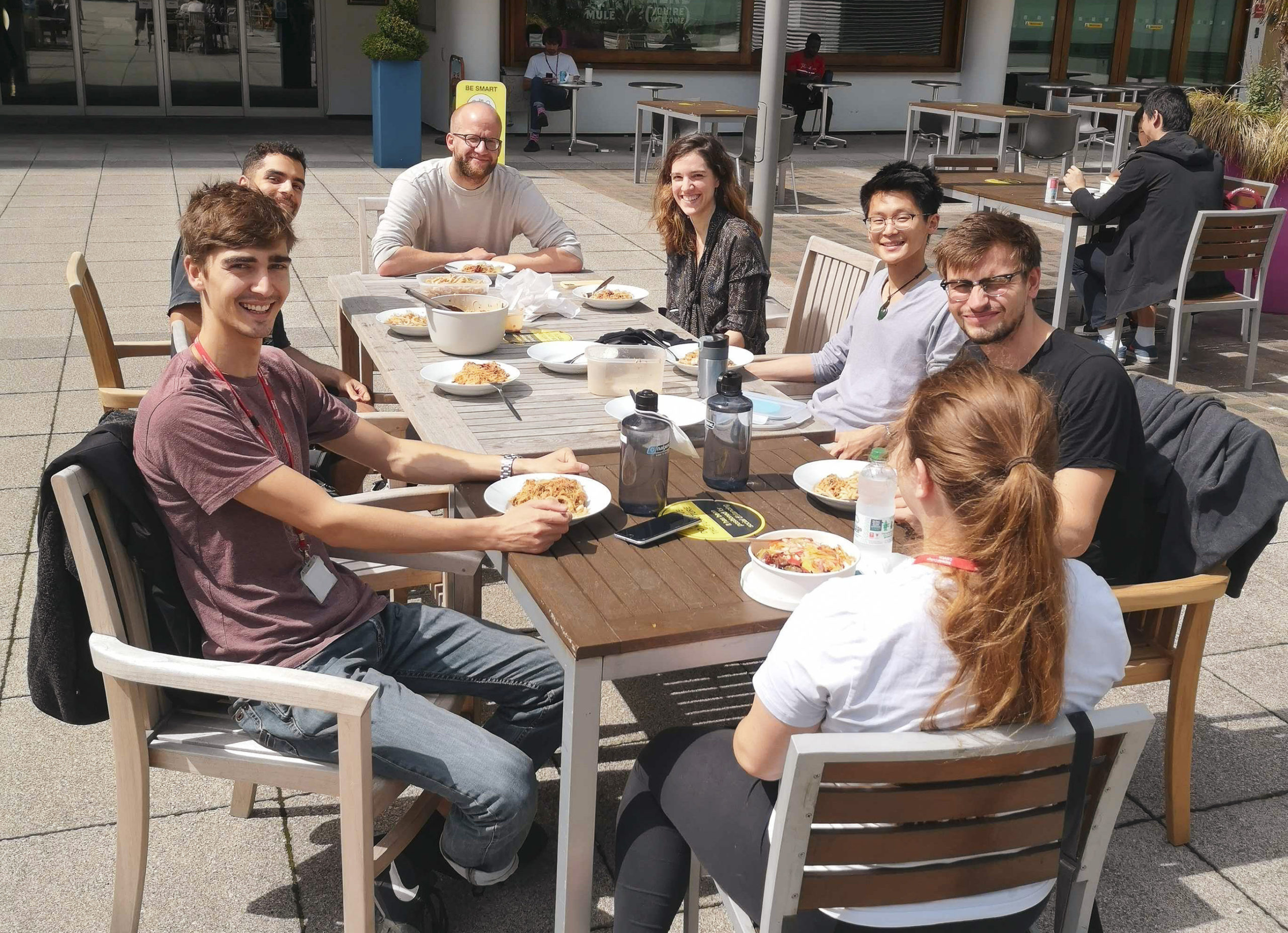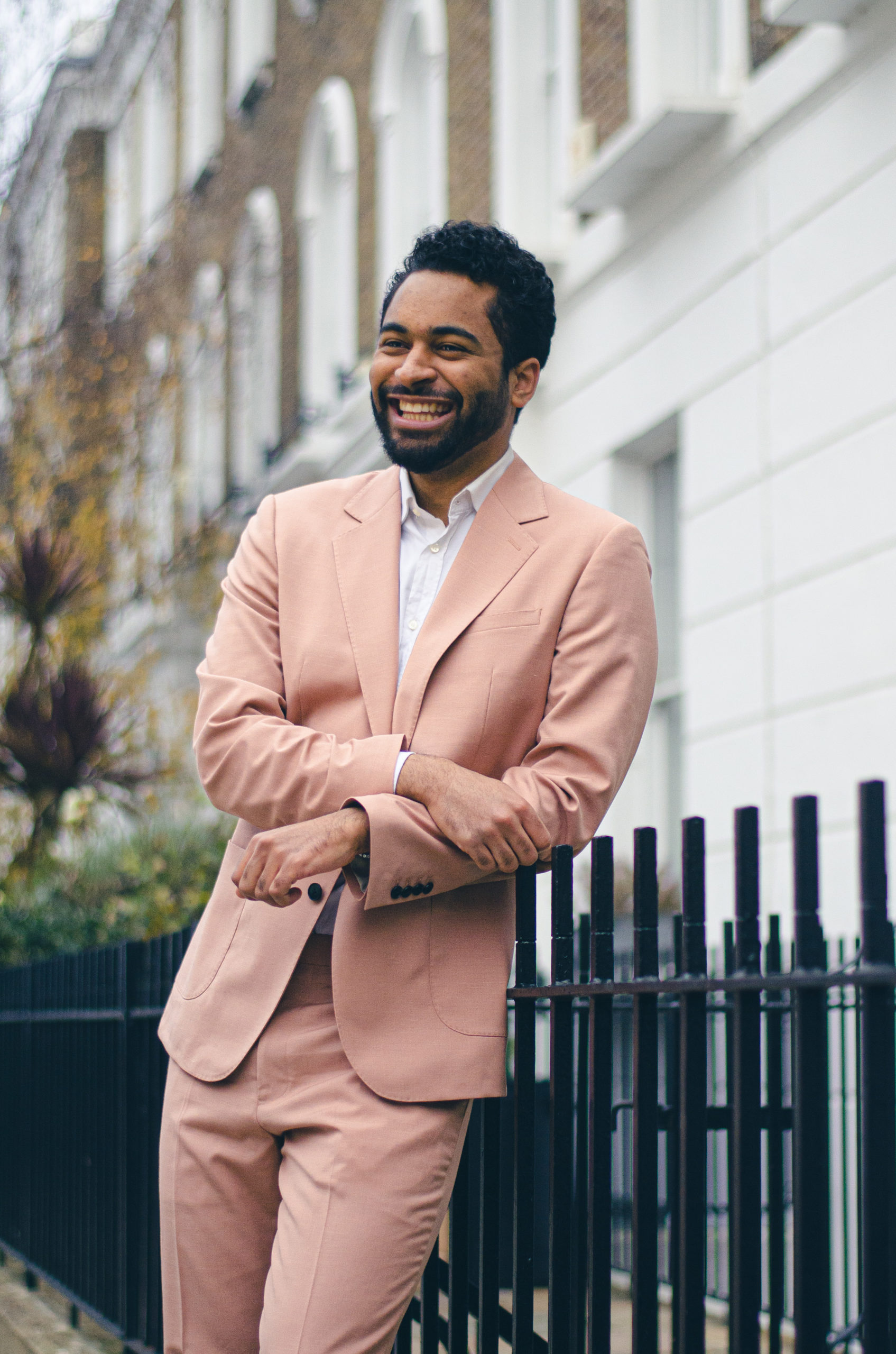 Welcome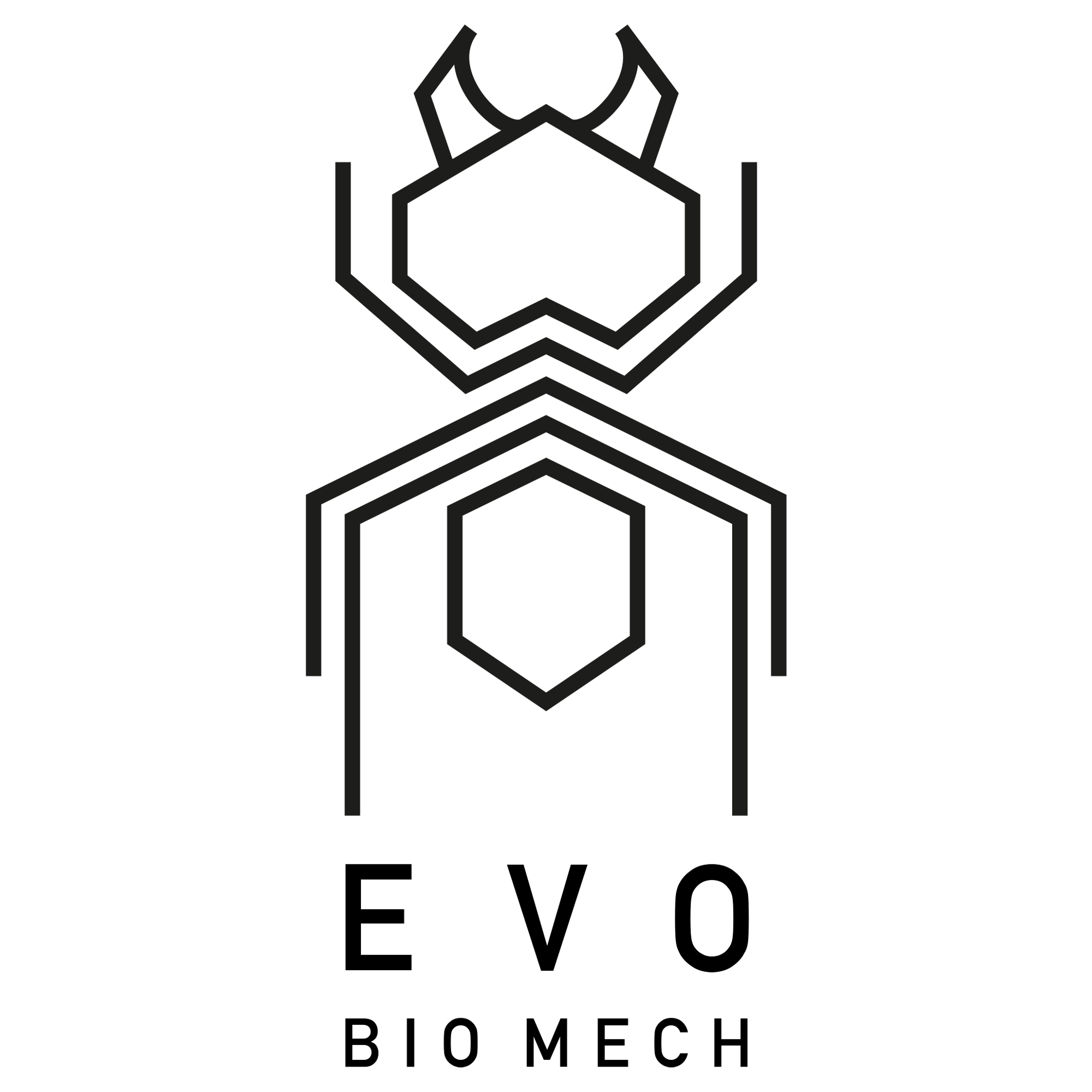 EVOLUTIONARY BIOMECHANICS LABORATORY
IMPERIAL COLLEGE LONDON
PhD Completed - Hat awarded
Freshly baked doctors!
Freddie and Andrea have successfully completed their viva and have thus been awarded the title of PhD as well as a "traditional" graduation hat!
PhD Begin - Haaris
The beginning of a new chapter
Haaris, a longtime member of the group, celebrates the beginning of his PhD with two German Schultüten!
PhD Begin - Henny & Dilanka
Welcome to the lab!
Dilanka and Hendrik celebrate the beginning of their PhD with a traditional German Schultüte
New Paper - Freddie
Freddie's new paper, hot off the press!
Workers of leaf-cutter ant colonies may be genetically identical sisters, but they can vary by more than two orders of magnitude in size. How does the capacity to produce bite force vary across worker size?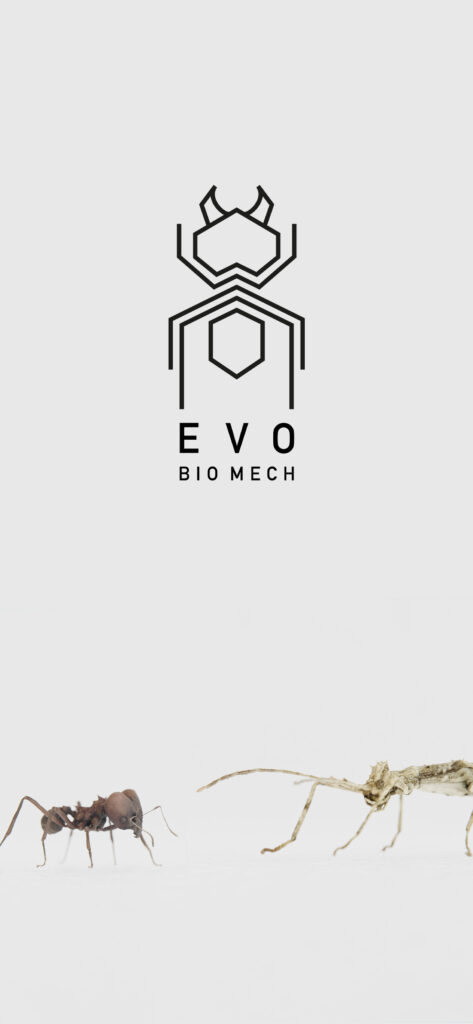 Biologists are concerned with life, and engineers study technology.  Biomechanics is where both meet, as it is the study of the technology of living things. No living creature, no matter how complex, can escape the laws of physics. In the Evolutionary Biomechanics Group, we exploit these universal constraints to study the performance, behaviour and evolution of various organisms.

To this end, we employ a large spectrum of methodological approaches from engineering and physics, build our own experimental rigs to measure forces and deformations at small scales, conduct analytical and numerical modelling, and generally try to work in an integrative and comparative framework. Our multi-disciplinary research is often conducted in close collaboration with a number of laboratories and non-academic institutions, such as zoos, all over the world. Get in touch if you want to know more, or even do some work with us!