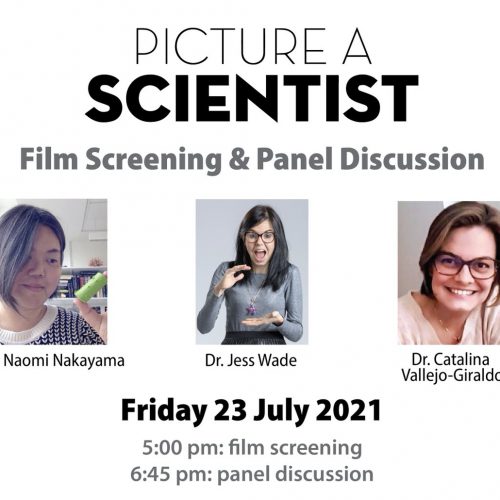 Liv, Maria and Natalie organised a screening of 'Picture a Scientist', followed by a panel discussion and a social.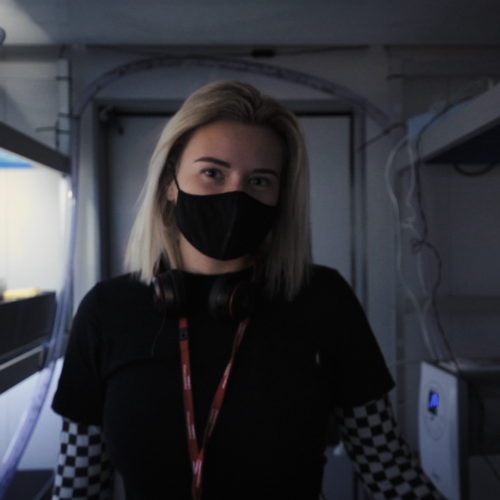 Maria, Victor, Natalie, Hendrik and Liv represented the group with its very own 'Pint of Science'-event. Check out the rap-battle between Liv and Andrea!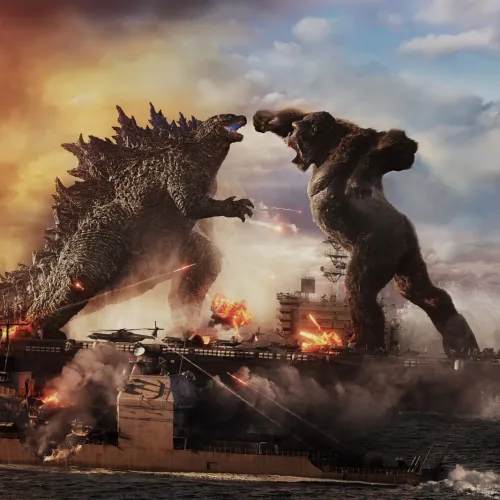 David provides his very professional opinion as to whether Godzilla or Kong could really ever be that big (and if so, who would win)…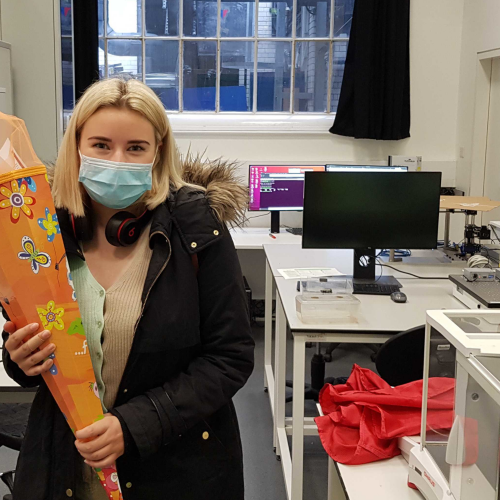 Of course with a Schultüte.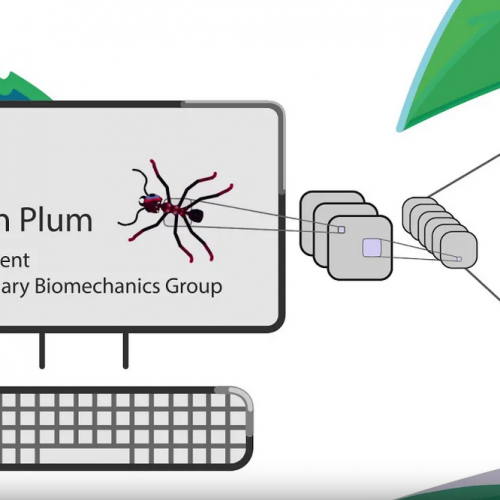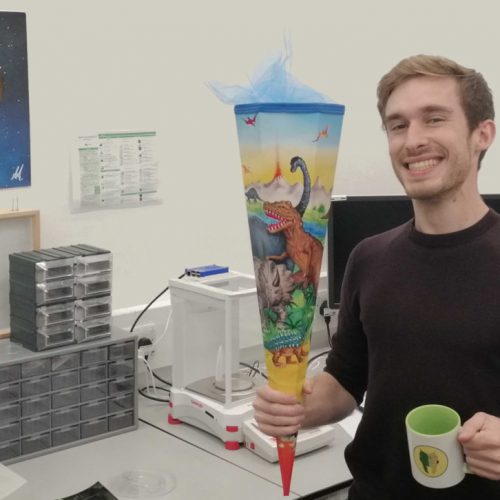 Full Schultüte, happy student?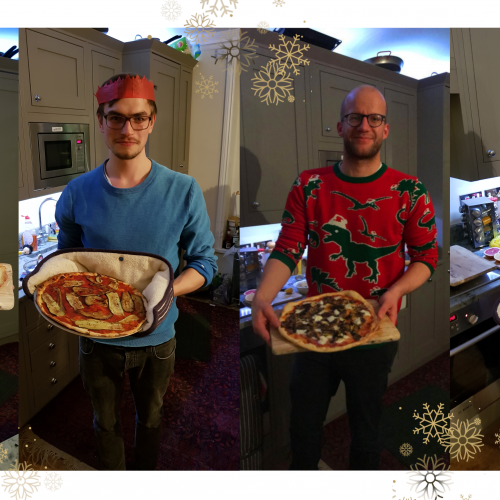 We celebrated Christmas with a pizza competition – with some controversial entries!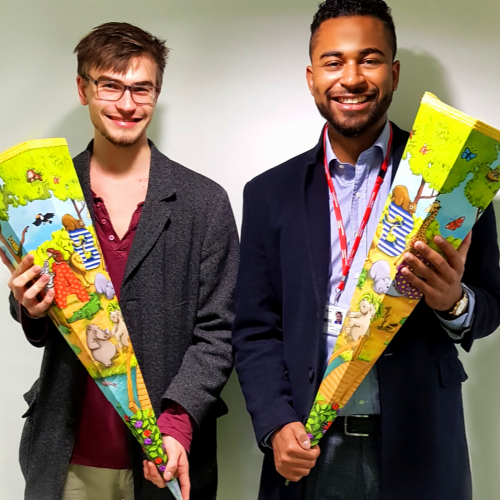 Freddie & Andrea start their phd
And with them we welcome a new lab tradition: Incoming PhD students receive a Schultüte on their first day, full with treats and wisdom to help with the nervousness of the first day, and with getting started!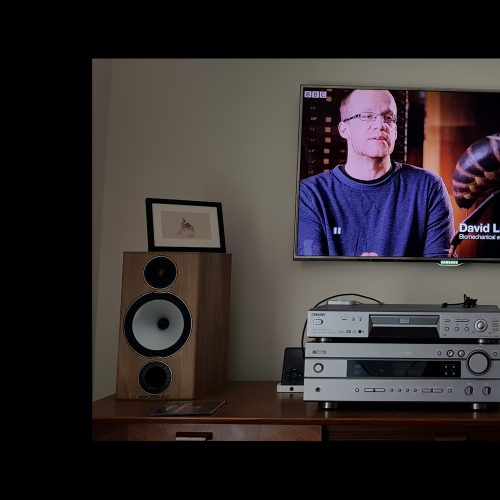 David serves as scientific expert in the two-part BBC documentary Size matters, narrated by Hannah Fry!