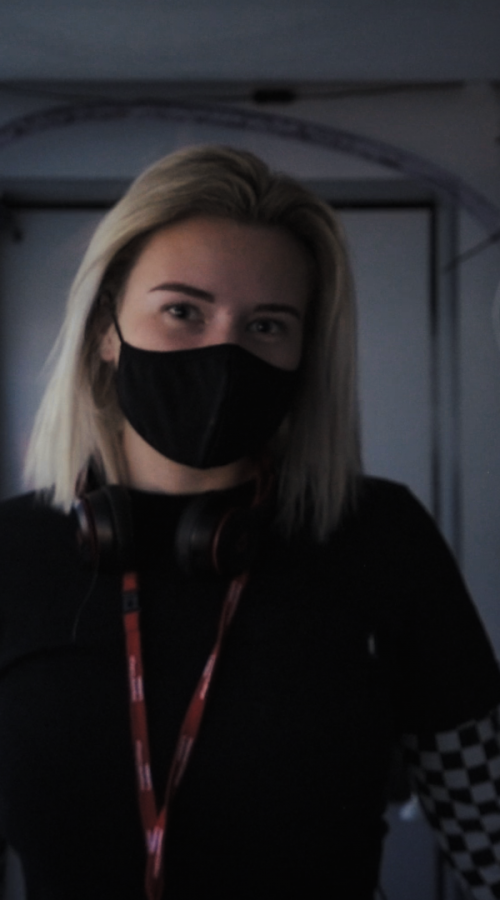 We try to disseminate the results of our work to the general public, and to engage with science policy & community questions which are of concern to all.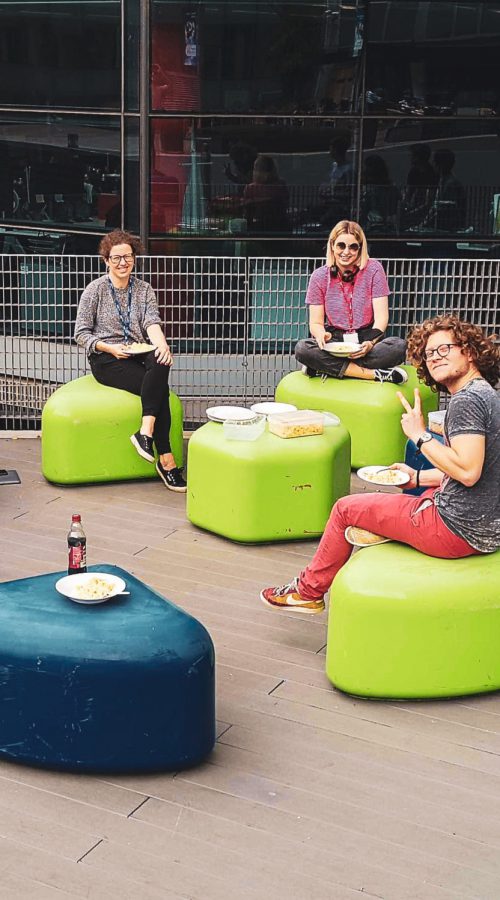 Every Friday, different members of the lab cook delicious pasta to be enjoyed together.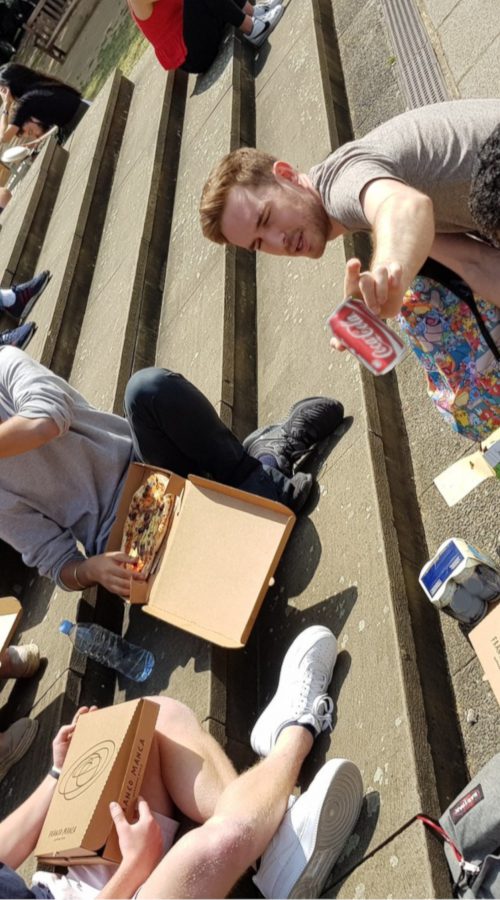 Every time the team publishes original research, we celebrate together – with pizza, of course!