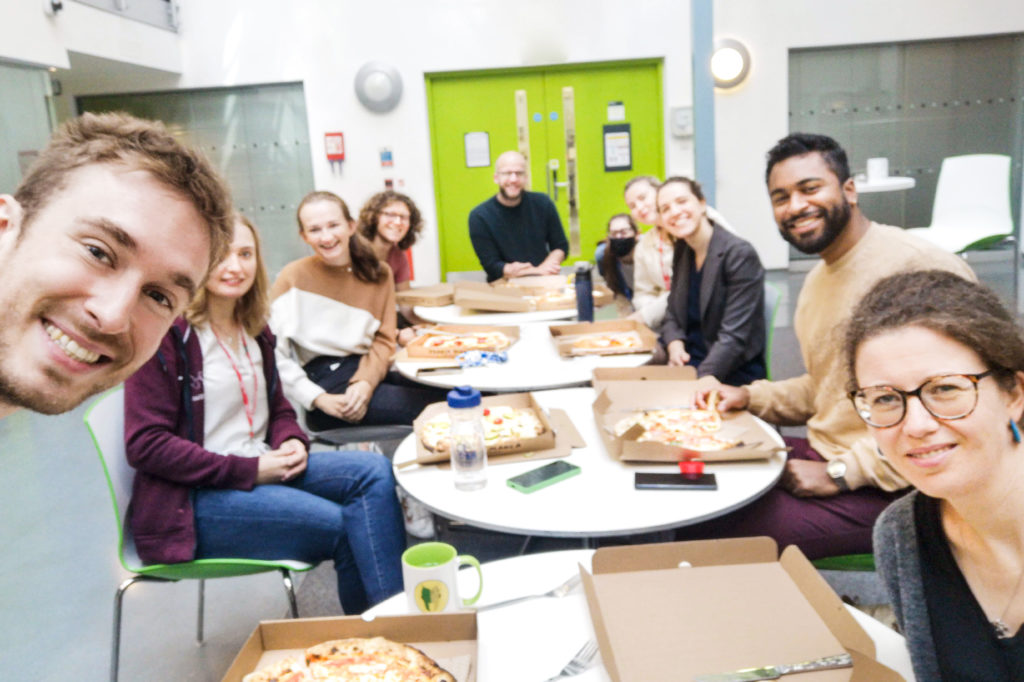 A rare DOUBLE-PAPER PIZZA!
Prenatal muscle forces are necessary for vertebral segmentation and disc structure, but not for notochord involution in mice – by Aurelie & Maria
scAnt – an open-source platform for the creation of 3D models of arthropods  – by Fabi & David
Dynamic biological adhesion: mechanisms for controlling attachment during locomotion.
Hot off the press in Phil Trans B!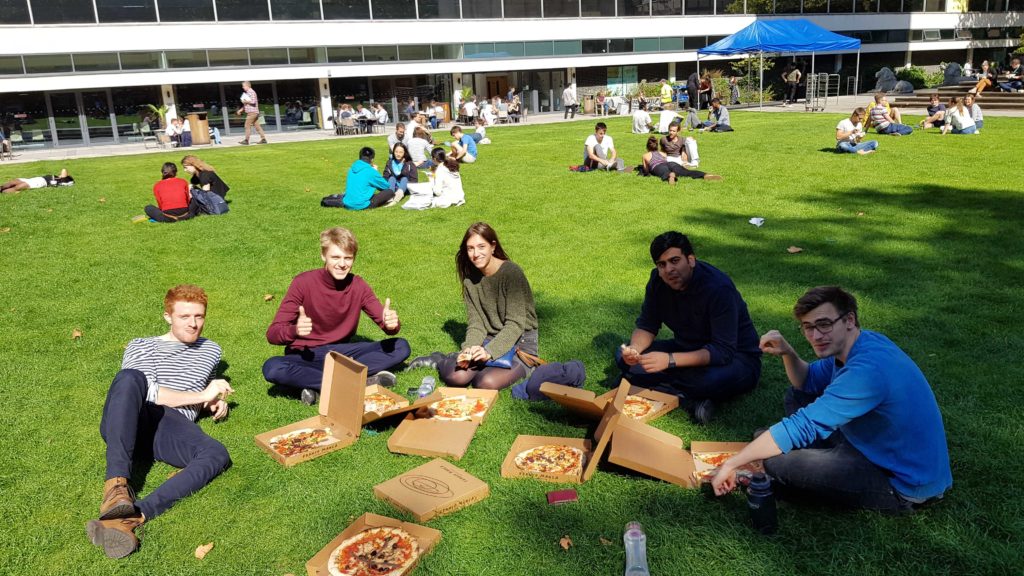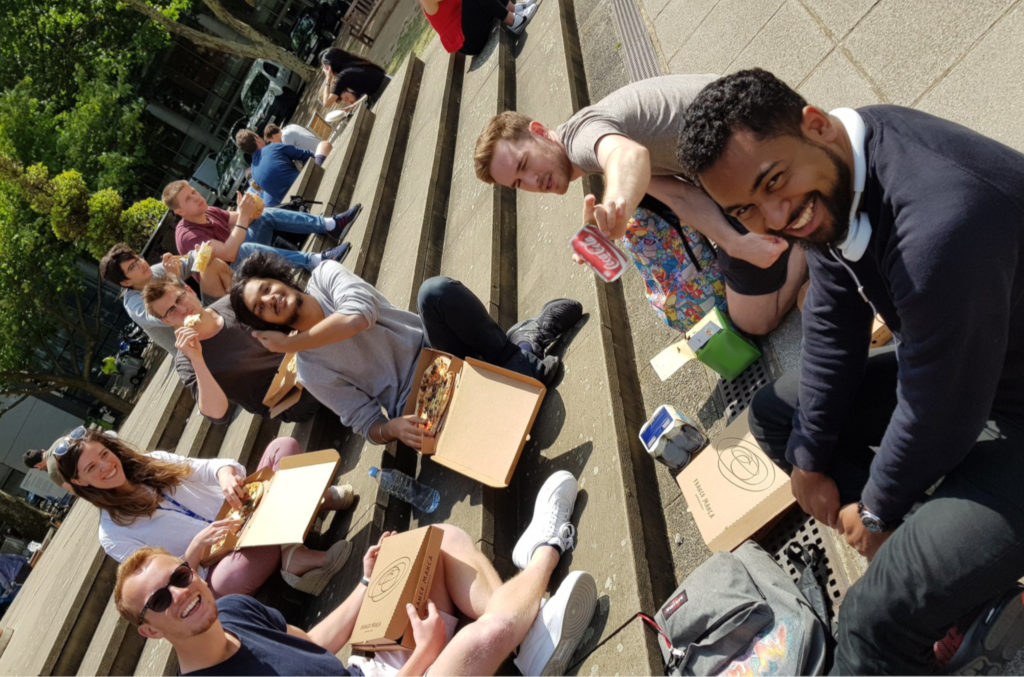 Multiscale Approach Linking Self-Aggregation and Surface Interactions of Synthesized Foulants to Fouling Mitigation Strategies
Not from the group, but from a group member, including an awesome cover image – go Maria!